Nourishing Balance Integrative Health Team Blog
Welcome to the Nourishing Balance blog where we share health tips and insights on a variety of topics. Interested in being a guest blogger, have a content request, or want for information? Send us a message and we'll be in touch!
Send Us A Message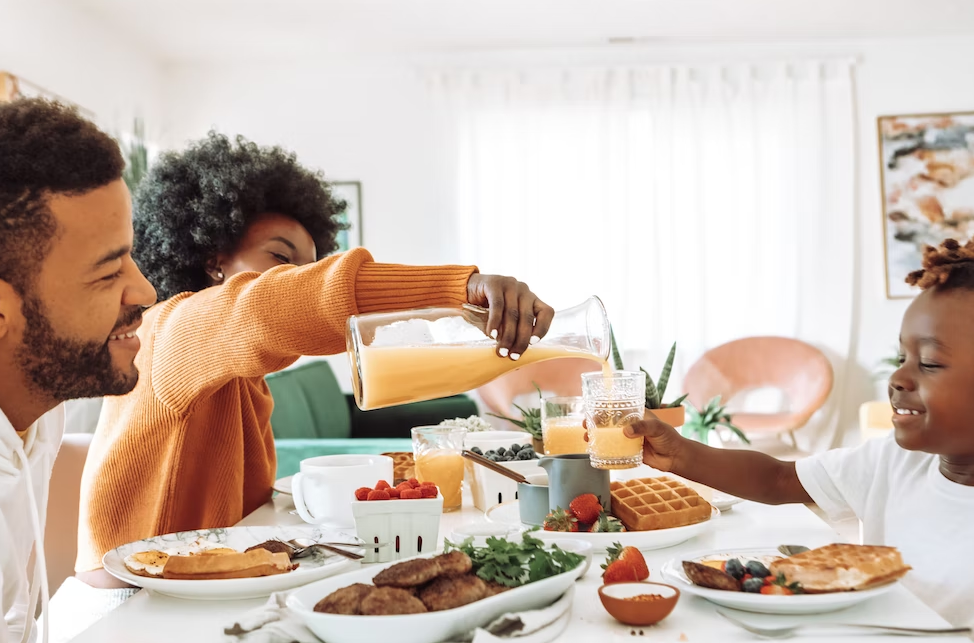 Feeling discomfort after eating certain foods or meals is an extremely common experience, and it can be discouraging when you feel awful after eating something
Read More »
Want free recipes, health tips,
tricks, and more?
Enter your email below to subscribe to our mailing list. We promise to only share valuable information!