We are an integrative health clinic providing services virtually across Canada
OUR APPROACH TO HEALTHCARE
Are you tired of non-personalized healthcare encounters?
Nourishing Balance is an integrative health clinic that provides virtual holistic health services across Canada. We work from a place of understanding and support to establish a plan that helps you thrive. Our integrative team works together to understand your life challenges better and provide individualized care. By taking an evidence-based, holistic approach to healthcare, we can help you develop sustainable, achievable goals.
We are an integrative health clinic comprised of Registered Dietitians, Psychotherapists, Social Workers, and Nurse Practitioners. We assess the mental, physical, and physiological health of our patients to develop an individualized evidence-based care plan. Our team is passionate about helping people of all age groups achieve their health and wellness goals.
NOURISHING BALANCE CARE TEAM
Meet Our Integrative Health Practitioners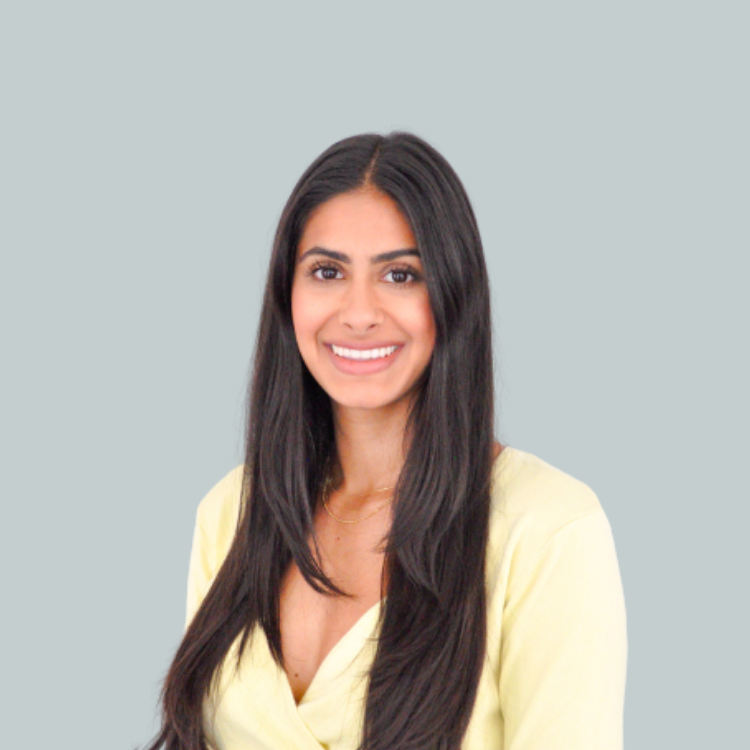 Maiya is a weight-inclusive dietitian who takes a non-diet approach to nutrition. She specializes in working with women and children.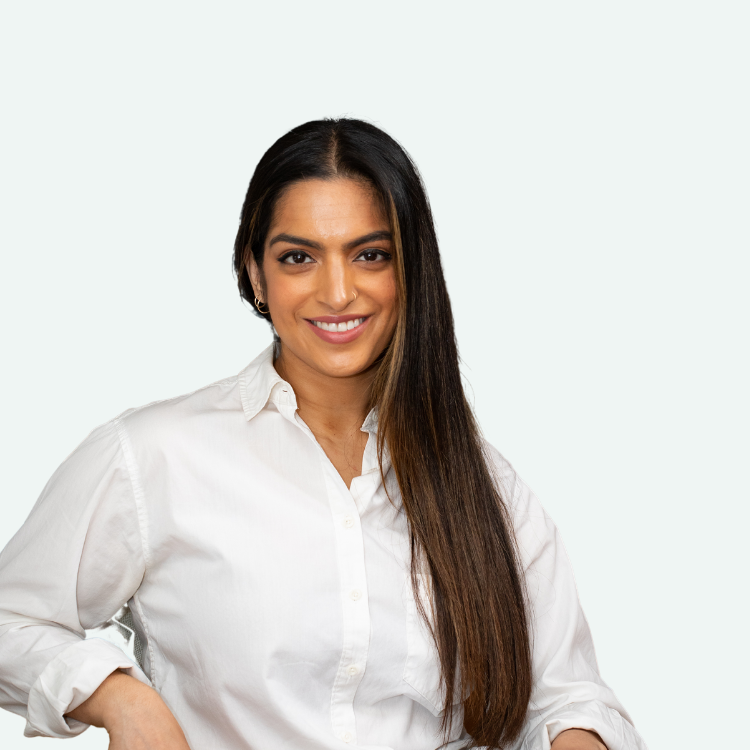 Anika is an intuitive eating-focused Registered Dietitian specializing in chronic disease management and disordered eating. She speaks English and Hindi.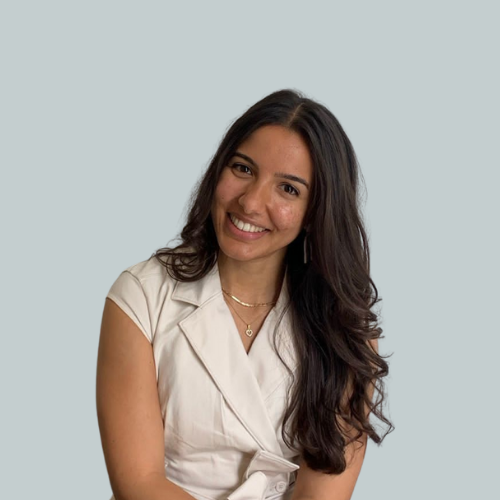 Lina is a Registered Dietitian specializing in sports nutrition and women's and adolescent health. She speaks fluent English, French, and Arabic.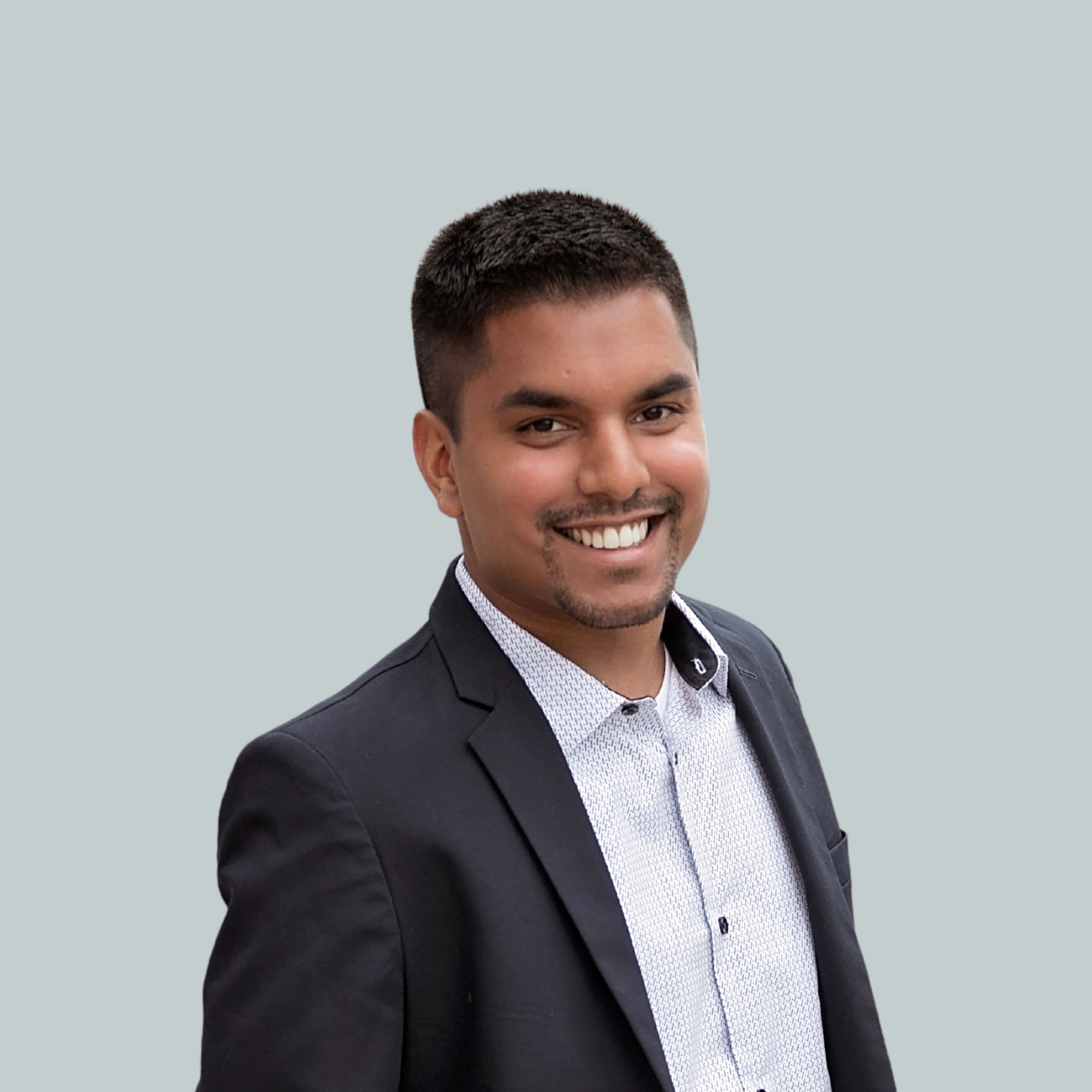 Bhavin specializes in pediatric nutrition, adolescent health, men's health & wellness, and chronic disease management.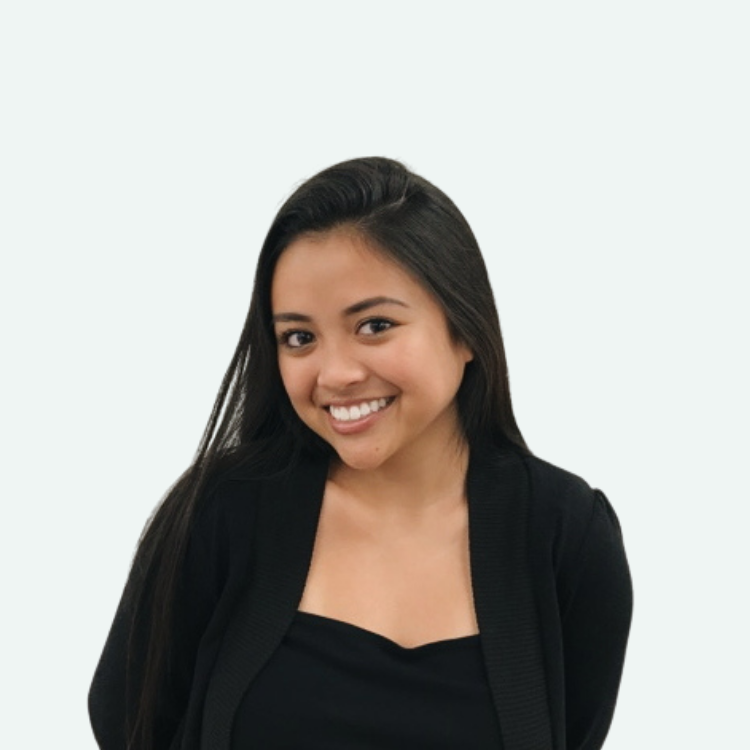 Tristan works from a culturally sensitive, anti-oppressive, and trauma-informed lens to address a range of mental health concerns.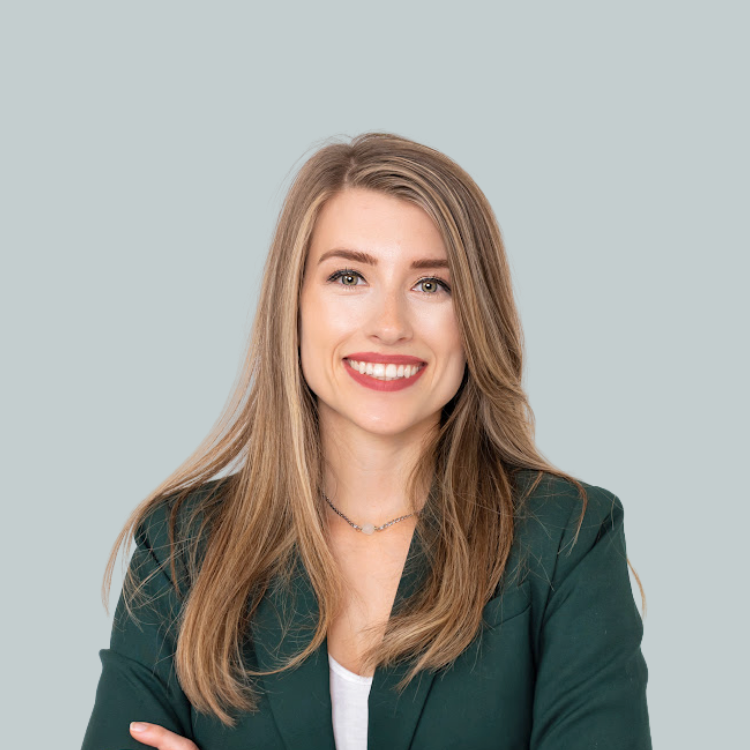 Michelle is a Social Worker and registered yoga teacher. She specializes in anxiety, women's issues, depression, self-esteem, body image, eating disorders, and relationships.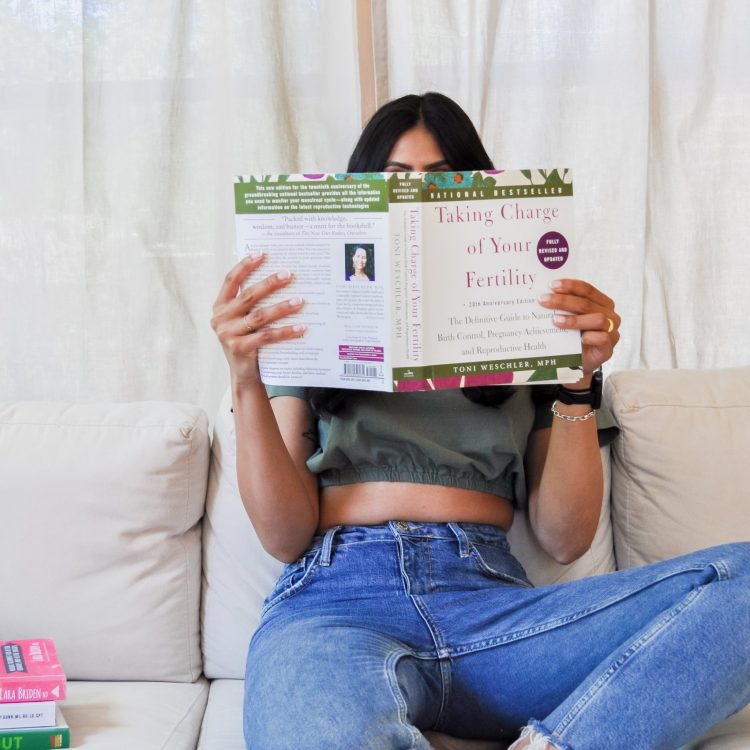 EXPERIENCE THE DIFFERENCE
How are we different from other integrative health clinics and individual service providers?
We understand the frustration of health issues being treated as individual problems. This can lead to ineffective treatments and care plans as this approach fails to account for the interplay between all the body's systems. At Nourishing Balance, we look at you holistically considering both your physical and mental health. Each of our clients will have a different experience with our team as we don't take a one-size-fits-all approach. With all of our practitioners, your problems and concerns will be heard and you will be treated from a place free of bias and stigma.
Anika is truly phenomenal to work with! She is incredibly knowledgeable and very easy to talk to. She has helped me to make my food choices more nourishing in a way that feels easy, but has had a great impact on my health. When I reached out to Anika, I was feeling very sluggish. Her advice has led to a significant increase in my energy levels and a huge improvement in my overall lifestyle - I actually have the energy to do things after work! I have also seen improvements in my blood work since working with Anika. I spent many years thinking I couldn't trust my body and that I had to follow very restrictive diets. The overall results I'm seeing and feeling from working with Anika have helped me to trust my body in a way that I never thought I could.
Really appreciated Maiya's advice and support. I suffer from IBS-D, but I am now doing extremely well. Together we re-built the digestive biology necessary for a healthier gut. Because I am celiac, I still avoid gluten. Everyone is different, but in my case I can't imagine a better outcome than what was achieved.
I have loved working with the team at Nourishing Balance! Maiya has been incredibly supportive and knowledgeable and has really helped me incorporate sustainable nutrition habits in my daily routine. It has been amazing to work with their therapist Tristan from the same office. It really feels like everyone from the NB team works together to help with your physical and mental health to help you truly feel like your best self. Thank you so much to Maiya and Tristan!!
Thank you Maiya for teaching me so much about health & food. I am a new mom and eating right was so important for myself and my family. She taught me how to read labels. She was easy to work with, super friendly, great with babies and so knowledgeable. Although my husband and I ate well already at home, it was a whole new world with a baby. SO thank you so much for teaching and supporting us through our daughters meals! And LOVE her IG-She posts come great meal ideas!
Beyond blessed to have Maiya as my dietitian! Maiya has helped me reach all my health goals and made this next chapter in my life healthier and happy! I struggled with my eating habits and always chose to eat out. Maiya has taught me how to have a healthy relationship with food and how I can reach a healthy balance with all foods.
It's been a great experience working with Maiya! She is very knowledgeable and caters to one's needs. She provides amazing feedback and recipes. She's been very caring in terms of asking for reports, analyzing and assessing what I should eat and always there to answer any questions I have. I can message anytime and she will respond in detail. Highly recommend Maiya if you're looking for a professional, detailed and knowledgeable Registered Dietitian.
Maiya has been a great help. I started consulting with her at the beginning of my first trimester to ensure I meet my nutrient needs. She listened to all my concerns and worked around my schedule as well. I also appreciate that she is easily accessible and quickly responds to any questions I ever had.
Wow! What a wonderful experience. Anika has been a bright light in my life and has really helped me change my relationship with food. I am grateful for her intuitive eating approach. It is helping me make sustainable changes that will help keep me happy and healthy! Her support is both practical and holistic. I am very grateful to have Anika in my corner!
Last year, we discovered that my daughter is intolerant to lactose and that my husband has high levels of cholesterol along with pre-diabetes. I engaged the services of Nourishing Balance. Anika was able to conduct a thorough analysis of blood results and family history. She provided us with a tangible and easy to implement plan. Maiya helped to navigate the world of lactose-free groceries in a way that empowered my daughter to do groceries herself. I highly recommend their services and aws pleasantly surprised by their professionalism and expertise.
I was a nervous to start baby-led weaning (BLW) and I was seeking more information about foods that would provide the right amount of nutrients. Prior to BLW my son was exclusively breastfed so I wanted to ensure that I wasn't missing anything. Maiya was able to support me in my journey of BLW. She provided an organized presentation about different methods of BLW and the importance of having iron rich foods. Additionally, she gave was very knowledgeable about allergens and how to incorporate different types of foods at each meal. She was also able to answer any questions in a timely manner. After a few sessions with Maiya, I felt confident with BLW and I have material to help introducing food with my son. I greatly appreciated her professionalism and positive support!