Nourishing Balance Mental Health Services
Providing holistic mental health services
Our Registered Psychotherapists and Social Workers over virtual therapy services that can help you strengthen your mental health and work through your most pressing problems and concerns.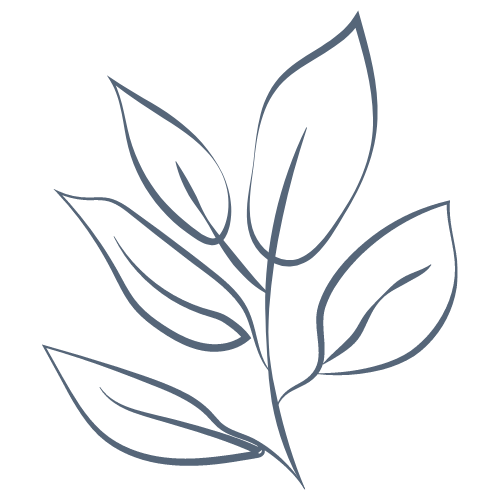 What We Can Help You With
Perinatal Mood Disorders
Suicidal Ideations
Borderline Personality
Grief
Bipolar Disorder
Anxiety
Depression
ADD/ADHD
PTSD
Codependecy
Stress
Self-Esteem
Body Image
Relationship
Issues
OCD
*Note: Our therapy services are available on sliding scale
What We Can Help You With
*Note: Our therapy services are available on sliding scale
Our Holistic Mental Health Services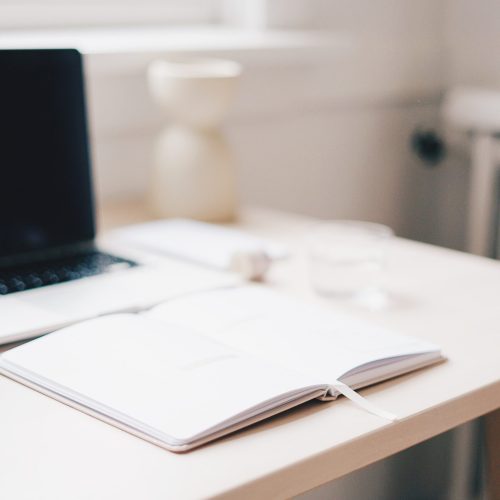 Individualized Virtual Therapy From Licensed Psychotherapists & Social Workers
Looking for personalized virtual therapy services from licensed psychotherapists and social workers? Our registered psychotherapists and social workers offer 1:1 counselling and therapy sessions in the comfort of your home. Our individualized approach to therapy aims to support your mental health and overall well-being. We provide a safe space for you to explore your thoughts, feelings, and behaviours and take a collaborative approach to promote positive change in various aspects of your life, such as relationships, mood, experience, healing, growth, and day-to-day living. Contact us today to learn more about our virtual therapy services.
Our therapists are trained in a number of modalities and use a variety of techniques and approaches to work with you. We take a holistic approach to mental health using techniques including:
Mind-Body Connection

Systems Navigation

Cognitive Behavioural Therapy (CBT)

Solution-Focused Therapy

Mindfulness-Based Interventions
These are all used to build a positive, trusting therapeutic relationship grounded in empathy, authenticity, and collaboration. We also ensure that we foster a trauma-informed, culturally sensitive, and anti-oppressive lens in our work. 
Get started with a therapist today!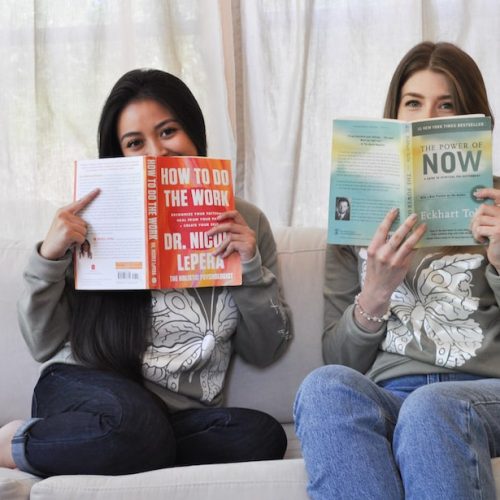 Meet Our Mental Health Team
Not sure if our therapy services are right for your needs?
Want free recipes, health tips,
tricks, and more?
Enter your email below to subscribe to our mailing list. We promise to only share valuable information!