Products We Recommend
We've put together a list of products that our team stands behind and recommends using to support a healthier lifestyle. Stay tuned as we are always growing out list!
Send Us A Message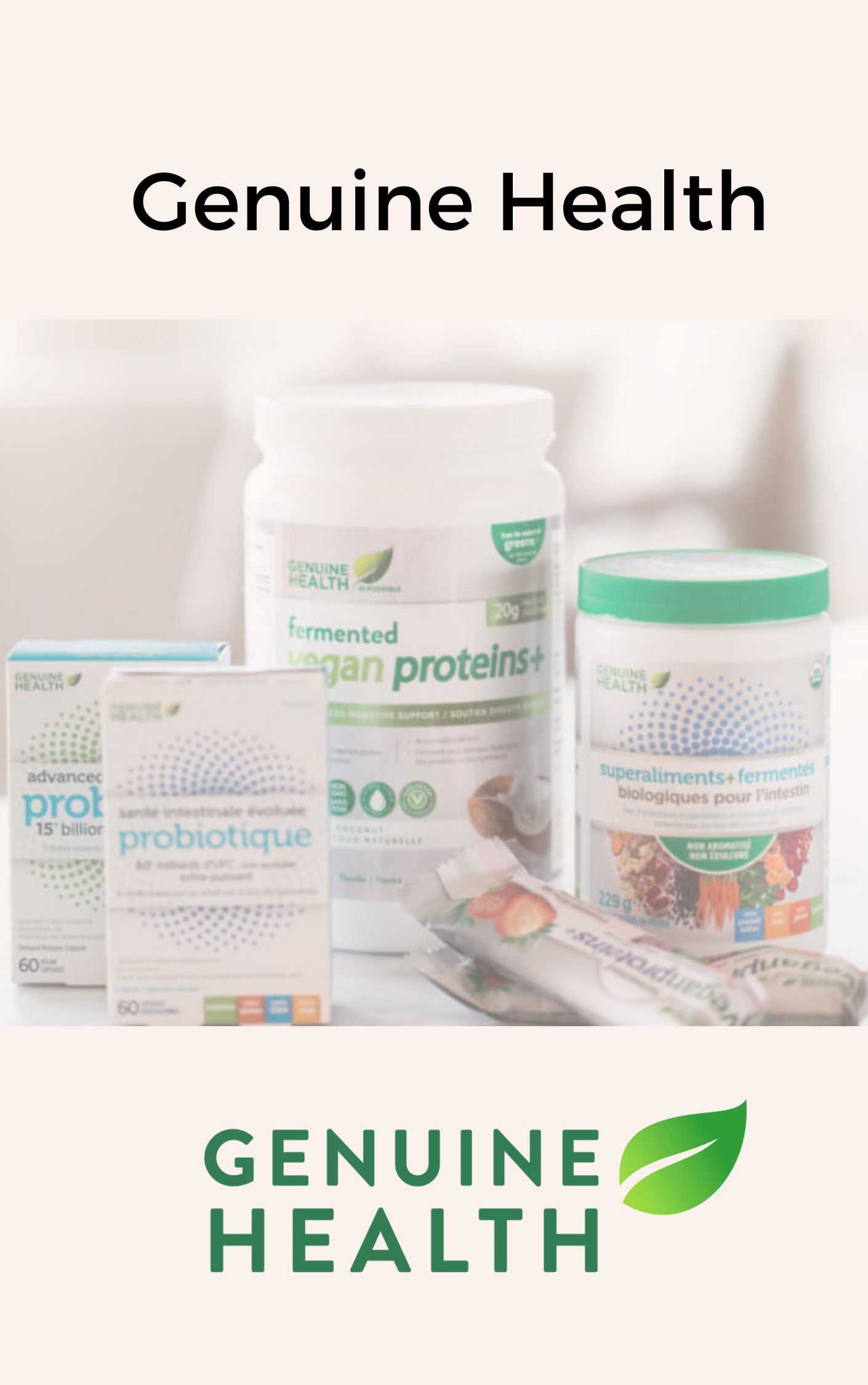 Genuine Health is a Canadian company that offers high quality supplements. All the products are 3rd party verified to ensure that they offer the best
Learn More »
Want free recipes, health tips,
tricks, and more?
Enter your email below to subscribe to our mailing list. We promise to only share valuable information!