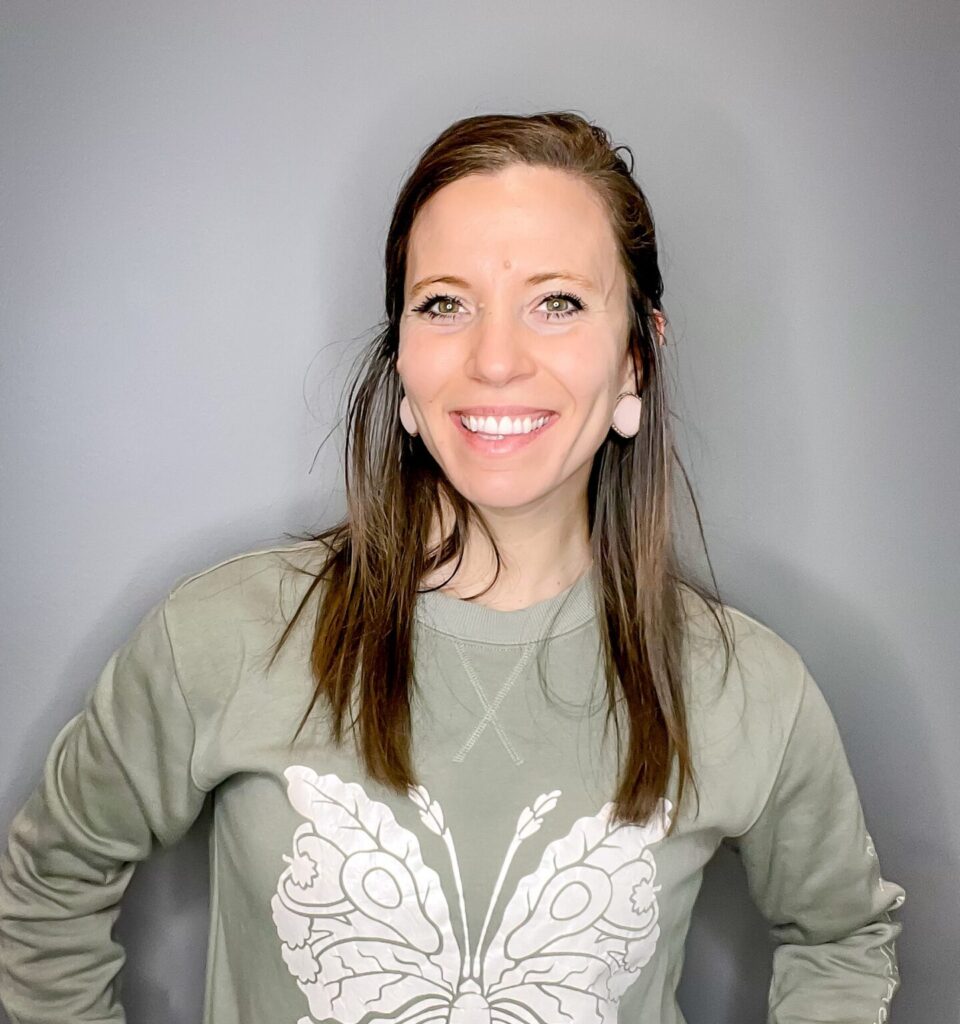 Bachelor of Science in Nursing – Western University
Master's In Nursing – Primary Health Care Nurse Practitioner
Diploma of Tropical Nursing
Applied Suicide Intervention Skills Training (ASIST) Certificate – LivingWorks
CPI-Nonviolent Crisis Intervention
Canadian School of Natural Nutrition – Currently Completing
Trained in Cognitive Behavioural Therapy. 
I enjoy working with women's health and working with the root cause of health conditions.
Nurse Practitioner & Psychotherapist
Julia Petrakis is a dedicated online healthcare services Nurse Practitioner with a focus on nutrition, fitness, and well-being. She completed her Bachelor's of Science in Nursing at Western University in 2010 and her primary healthcare nurse practitioner program in 2018. Her medical background also includes a specialization in infectious diseases like HIV, malaria, and tuberculosis.
Starting in Paediatrics, Julia transitioned to a trauma unit, spending nearly a decade there before focusing on primary and women's care as a nurse practitioner. Her own experiences with an autoimmune disease and infertility intensified her commitment to holistic women's care.
After becoming a mother, Julia noticed a gap in postpartum care. She's dedicated to filling this gap by offering comprehensive, holistic care beyond a single postpartum check.
Trained in Cognitive Behavioral Therapy (CBT), Julia provides guidance for mild to moderate depression and anxiety, and can assess for ADHD. She offers her wealth of knowledge and empathetic care online, making healthcare more accessible and patient-focused.
Although you may be seeing Julia for your healthcare needs, the Nourishing Balance takes a holistic approach to ensure your mental, physicial, and emotional health get the attention they deserve. Get to know some of our other practitioners.