Nourishing Balance Recipes
Welcome to the Nourishing Balance recipe blog where we share nutritional breakfast ideas and recipes for you to enjoy. Our recipes are curated by registered dietitians who come up with fun breakfasts ideas for you start your morning.
Send Us A Message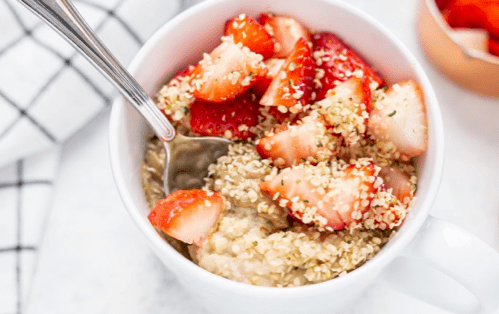 If you are always confused about what to have for breakfast, this Sunbutter Oatmeal with Strawberries is perfect. It's quick and is high in protein.
Read More »
Want free recipes, health tips,
tricks, and more?
Enter your email below to subscribe to our mailing list. We promise to only share valuable information!