Nourishing Balance Recipes
Welcome to the Nourishing Balance food blog where where we share recipes for you to enjoy. Here you'll find healthy dinner recipes including Indian vegetarian recipes, healthy pescatarian recipes, and so much more.
Send Us A Message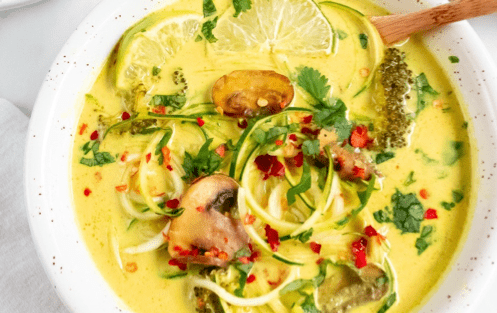 Curried Coconut Soup is packed with bold and delicious flavours. It's a must-try recipe for cold and rainy weather.
Read More »
Want free recipes, health tips,
tricks, and more?
Enter your email below to subscribe to our mailing list. We promise to only share valuable information!