Nourishing Balance Recipes
Welcome to the Nourishing Balance food blog where where we share recipes for you to enjoy. Browse for healthier snack recipes and twists on traditional snacks.
Send Us A Message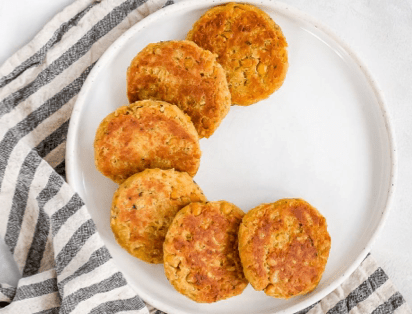 These Chickpea Fritters are perfect for days when you don't have enough groceries and don't feel like grocery shopping. The Chickpea Fritters are packed with
Read More »
Want free recipes, health tips,
tricks, and more?
Enter your email below to subscribe to our mailing list. We promise to only share valuable information!