Nourishing Balance Recipes
Welcome to the Nourishing Balance food blog where where we share recipes for you to enjoy. Browse for breakfast, entrees, snacks, nibbles, and more! Questions? Send us a message and we'll get back to you.
Send Us A Message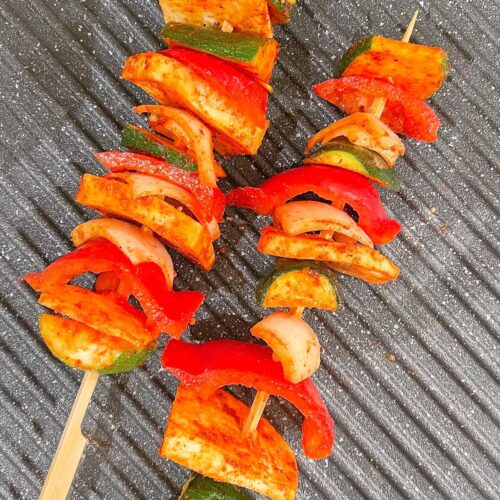 Tandoori paneer skewers are a popular and delicious Indian appetizer and one of my favourites. You may have seen or had this starter at restaurants
Read More »
Want free recipes, health tips,
tricks, and more?
Enter your email below to subscribe to our mailing list. We promise to only share valuable information!